JDLVM800T_A13S
3-axis Machining for Hardware and Precision Mold
X/Y/Z Travel:

800/400/350mm

Worktable Size:

840×440mm

Max. Load:

150kg

Spindle Specification:

24000rpm/BT30

Spindle Type:

High-speed Precision Spindle
JD130-20-BT30

Tool Magazine:

Chain Type Tool Magazine with Manipulator(32 Tools)
Highlights
Optimal Structural Design
The portal structure has good anti-vibration performance and thermal symmetrical design;
The front door of the machine tool shield adopts double folding automatic revolving door;
The beam adopts a three-rail support structure to improve the rigidity and smoothness of the machine.
Outstanding Machining Performance
Using screw and spindle cooling technology to reduce the effect of temperature on machine tool accuracy;
Equipped with self-produced electric spindle with fast tapping function.
Excellent Human-Machine Interaction
The front door has a large window for easy observation of the machining process;
The front door adopts a safety door lock to prevent danger caused by misoperation during processing.
Example Workpiece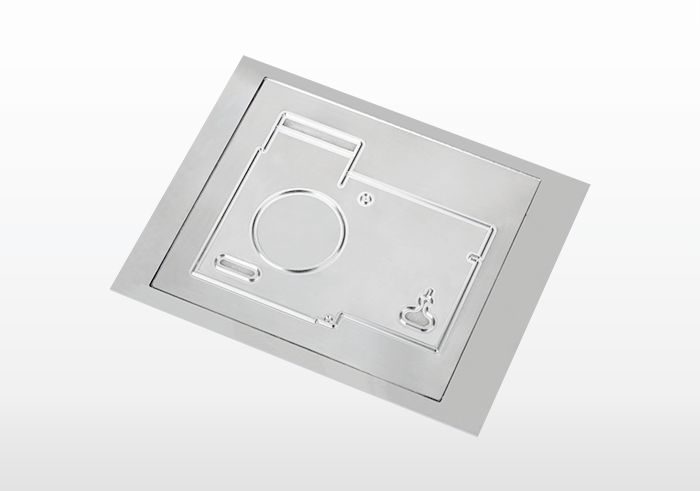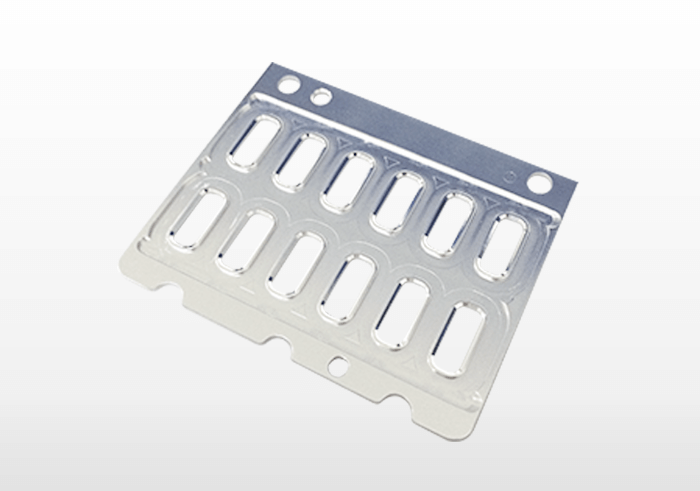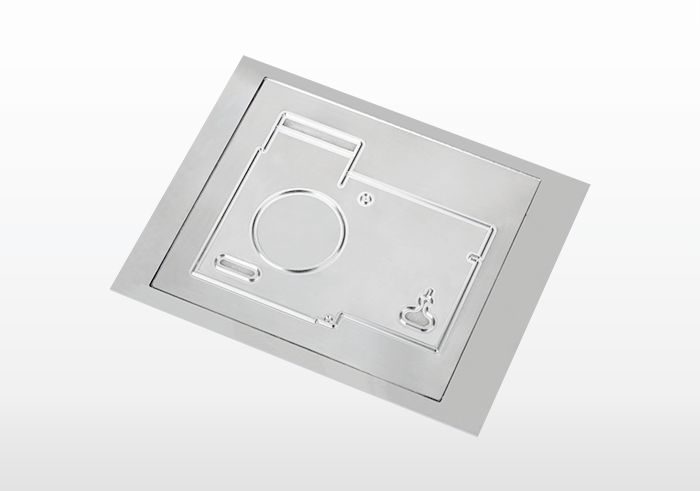 Details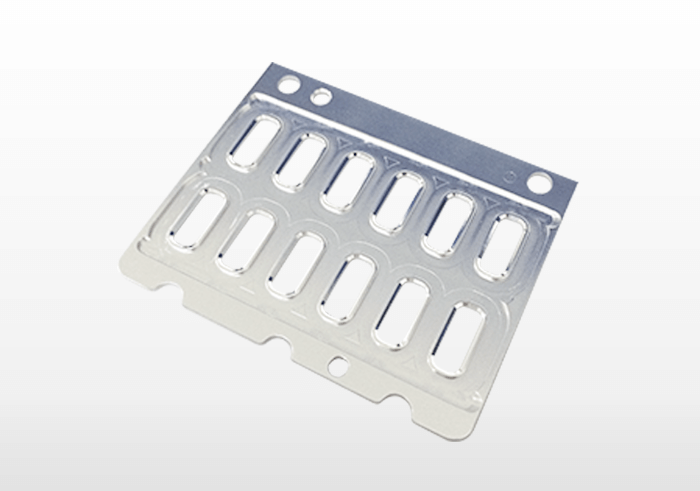 Details
Related Links