JDLVM400T_A10S
3-axis Machining for 3C Products and Small Hardware
X/Y/Z Travel:

400/400/260mm

Worktable Size:

480×450mm

Max. Load:

100kg
X/Y/Z Travel:

400/400/260mm

Worktable Size:

480×450mm

Max. Load:

100kg
Spindle Type
Spindle Specification
Tool Magazine
High-Speed Precision Spindle
JD105S-28-ISO25(Standard) High-Speed Precision Spindle
JD105-32-HSK32(Optional)
28000rpm / ISO25
32000rpm / HSK32
Servo Tool Magazine 1(12 Tools)
Servo Tool Magazine 2(16 Tools)
Spindle Type
Spindle Specification
Tool Magazine
High-Speed Precision Spindle
JD105S-28-ISO25(Optional) High-Speed Precision Spindle
JD105S-28-ISO25(Optional)
28000rpm / ISO25
28000rpm / ISO25
Double-deck Servo Tool Magazine(24 Tools)
Chain Type Tool Magazine with Manipulator(32 Tools)
Highlights
Optimal Structural Design
The overall structure of the machine tool is compact and the space utilization rate is high;
The symmetrical and force closed-loop fixed beam portal structure has high rigidity and uniform thermal deformation;
Equipped with self-produced electric spindle with fast tapping function;
More rigid head, longer head travels, and larger feed space.
Outstanding Machining Performance
The bed and beam are vibration-damping technology to ensure the machine has good dynamic performance;
Machining accuracy and motion accuracy optimized by JD50 CNC system.
Excellent Human-Machine Interaction
The machine shield equipped with a front automatic door;
Equipped with a lateral coolant tank for easy cleaning of the chips.
Example Workpiece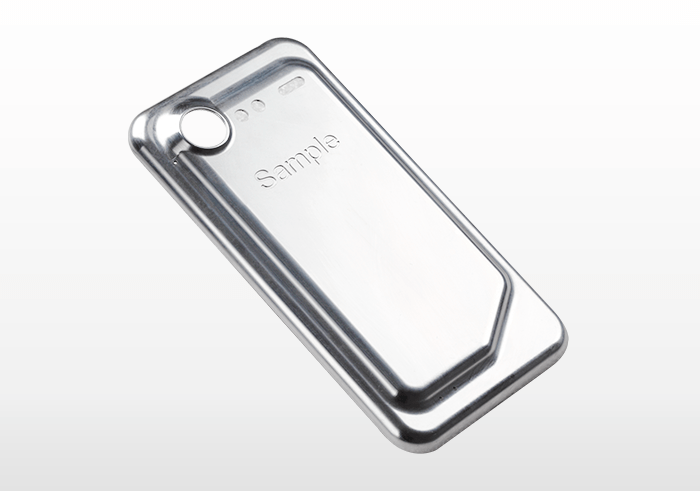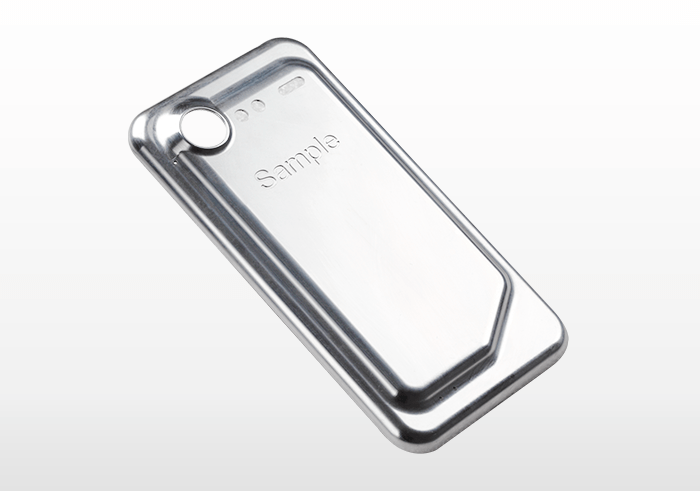 Details
Related Links