JDLVG400E_A8
5-axis Machining for Precision Die Mold and Complex Hardware
X/Y/Z Travel:

400/400/160mm

Worktable Size:

480×450mm

Max. Load:

100Kg

Spindle Specification:

36000rpm
X/Y/Z Travel:

400/400/160mm

Worktable Size:

480×450mm

Max. Load:

100Kg

Spindle Specification:

36000rpm
Spindle Type
Spindle Specification
Tool Magazine
High-speed Precision Spindle
JD83-36-ISO20(Standard) High-speed Precision Spindle
JD105-32-HSK32(Optional)
36000rpm/ISO20
32000rpm/HSK-E32
Servo Tool Magazine 1(15 Tools)
Servo Tool Magazine 2(16 Tools)
Spindle Type
Spindle Specification
Tool Magazine
High-speed Precision Spindle
JD105-28-ISO25(Optional)
Servo Tool Magazine 3(12 Tools)
Highlights
Optimal Structural Design
The symmetrical and force closed-loop fixed beam portal structure makes the machine high rigidity and stable accuracy;
The linear feed axis protection adopts a flexible protective cover, which has better waterproof ability, and can effectively protect the inner guide screw of the coordinate axis and prolong the service life;
Equipped with vacuum filtration drainage device, vacuum negative pressure gauge, and vacuum fixture, it can quickly load and unload, and protect the glass panel and vacuum pump.
Outstanding Machining Performance
Equipped with self-produced motorized spindle, it has strong anti-vibration ability and can effectively reduce the amount of collapse of the glass contour;
The bed and beam adopt vibration-damping technology to ensure the machine tool has good precision retentivity;
Equipped with large-flow water pump and annular cooling nozzle, the tool cooling is comprehensive and sufficient, which can effectively extend the tool life.
Excellent Human-Machine Interaction
Machine protective cover equipped with automatic door;
Equipped with a side-placed cutting fluid tank for easy cleaning of the chips;
This company has a wealth of technical reserves in the field of glass machining, to provide customers with a all-around professional technical support.
Example Workpiece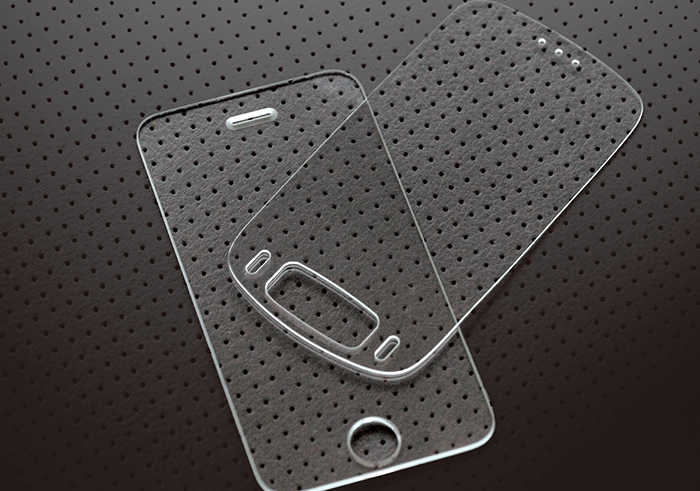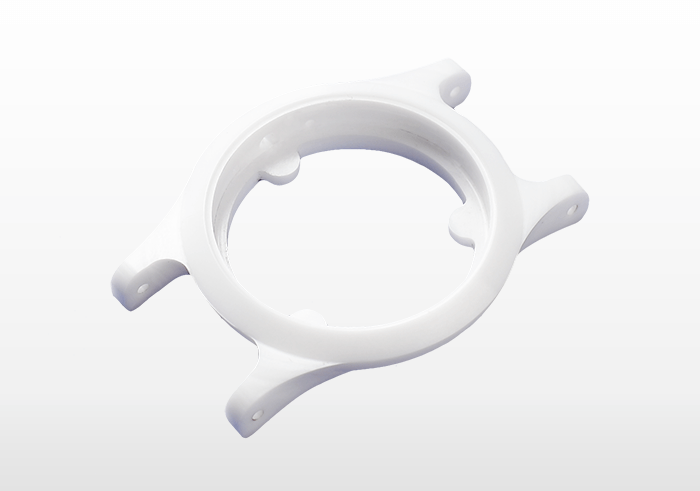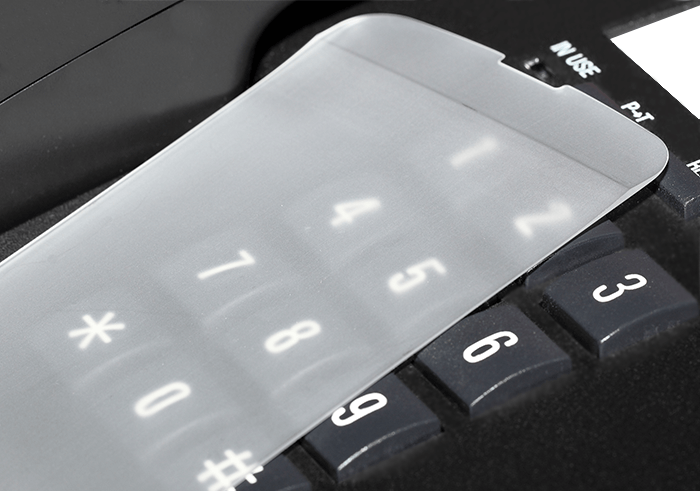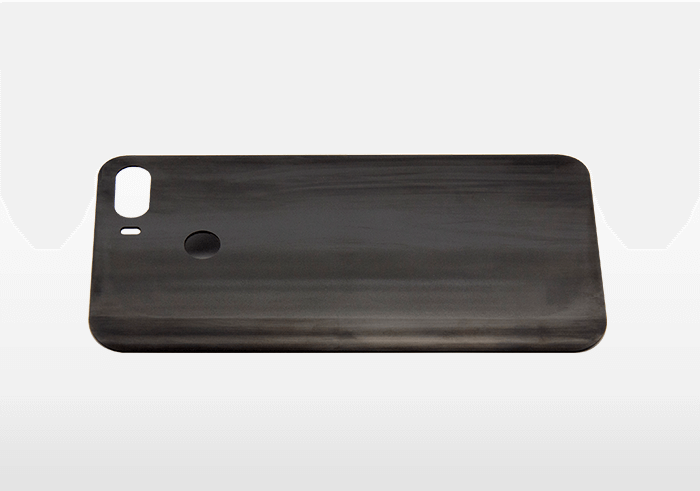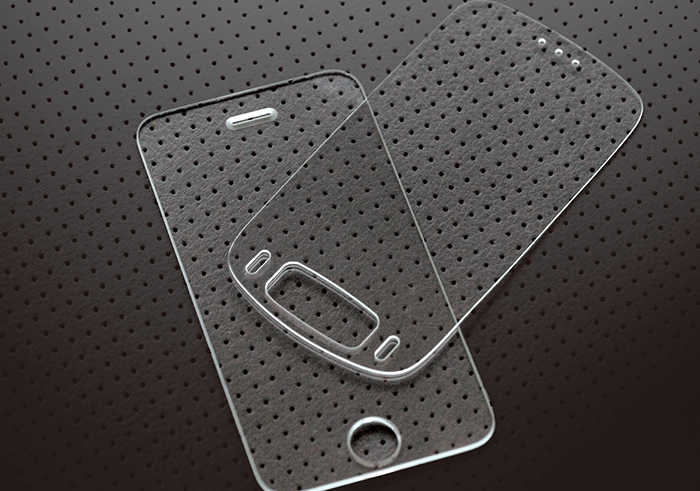 Details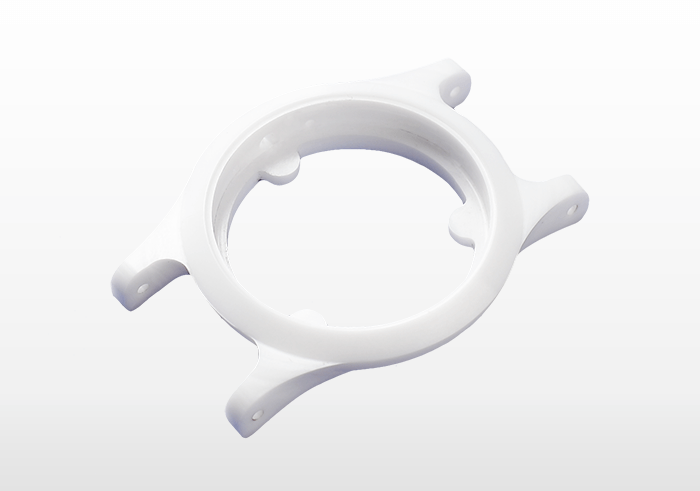 Details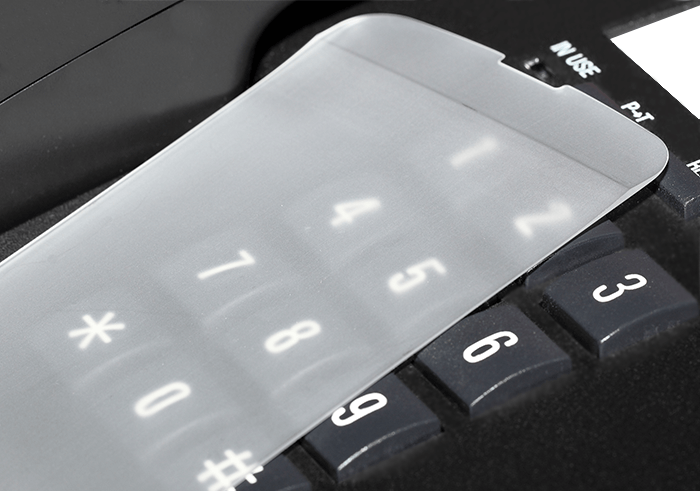 Details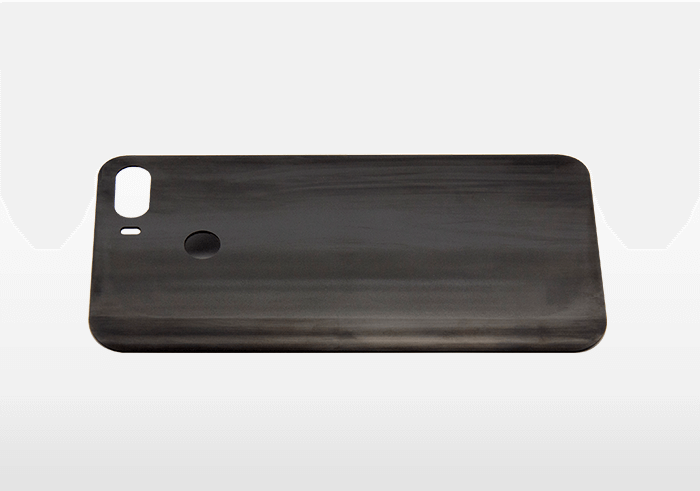 Details
Related Links